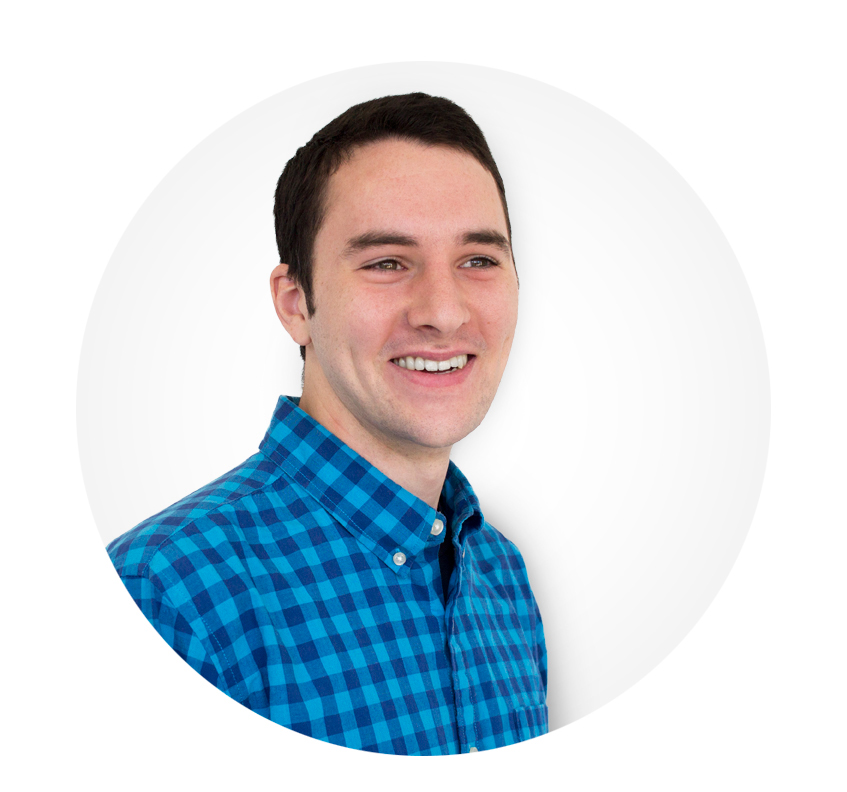 I am a designer and illustrator from Planet Earth. I recently obtained my degree in Communication Design from Kutztown University of Pennsylvania. In addition to my education, I have completed internships at Esquire Magazine, Popular Mechanics, and William Fox Munroe, Inc.
I have a passion for all things visual. Bold design, typography, and thoughtful, unique concepts are my prime directive. I am eager to lend my versatile abilities and zany ideas to a like-minded creative team. Establish contact with me if you have a question or would like to work together. Email, telephone, or
electronic keyboard
are all acceptable channels.
Adam Leisenring
adamleisenring@gmail.com
717.439.2936